Services
We are cash buyers of many items including:
Glassware
Silver
Toys and Dolls
Porcelain and Pottery
Clocks and Watches
Paintings and Prints
Furniture
Phonographs
Lamps & Lighting
China
Music Boxes
Collectibles
Crystal
Jewelry and Coins
Anything old and unusual
Please text or email for pics and descriptions of new items!
leonard@antiquemercantile.biz
971-219-5376
Estates
Whether "downsizing" or completely liquidating, we offer a no fee/no obligation courtesy housecall service. We will schedule an appointment to meet with you at a convenient time to evaluate the estate contents and discuss purchase options. We have found that our "direct purchase" is often a convenient and timely method of liquidating estate contents.

In general, on site sale commission fees are in the 25% range, with a "lead time" of two to three weeks to set up, advertise and conduct an on site sale. After the sale, a check is written for the sale proceeds, minus the commission fee.

With the direct purchase option, we pay a lump sum on the spot factoring our labor costs, as well as disposal costs should there be any . There is no waiting period. In a timely manner we remove all contents as agreed, and leave the premises in "broom clean" condition. Often this can be accomplished in a matter of a day or two, depending upon the quantity of items. This vacates the property so that it may be cleaned and readied for rental or sale.

Since 1972 we have liquidated over 2,300 estates and are experienced evaluating usual household goods as well as fine antiques, china, crystal, silver, etc.

If a written appraisal is needed for probate purposes, our minimum fee is $250 . If there are numerous items needing to be itemized, any additional fee will be quoted in advance.

We are also available to price items for an on site sale to be conducted by another party. For this an hourly fee applies, and would be quoted at the time of initial consultation.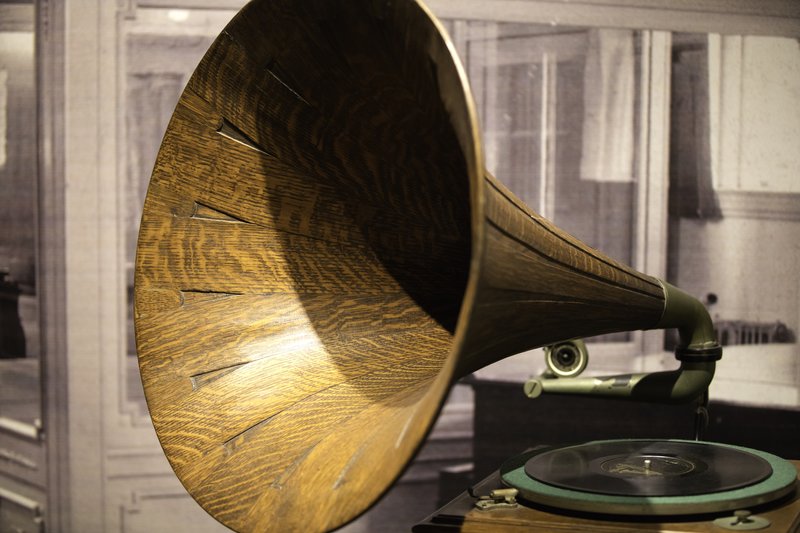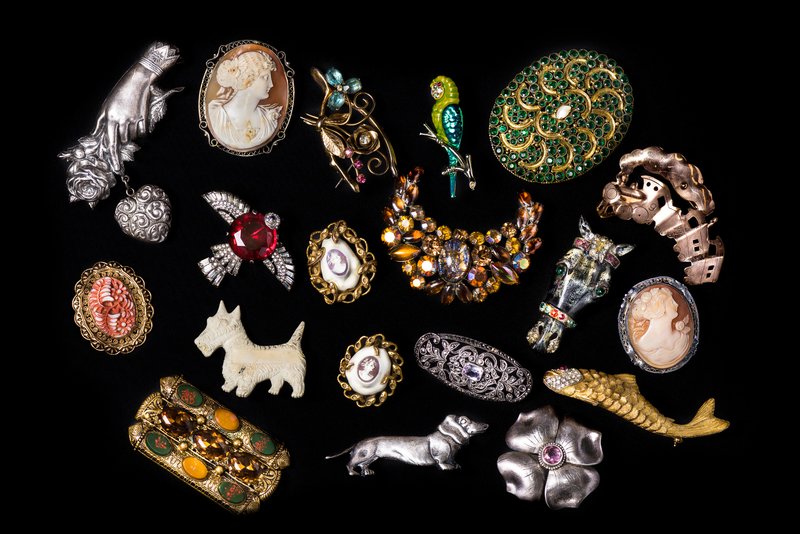 Appraisal Service
We offer appraisals for homeowners, insurance adjustors and estate probate and market valuations. Please call or Email with your needs. Fees apply.